Norfolk, on the east coast of England, is a great place to enjoy the long and sometimes hot days of the great British summer. The gentle undulating ground is very fertile and therefore rich in plant and wildlife. You will see many wild flowers, ancient woodland and some rare species of butterfly and birds.
Norfolk's beaches are a great place at any time of the year, but especially in summer. There are miles upon miles of golden sandy beaches for you to discover. In fact, it's one of the few places in England, that you can still find a quiet secluded beach, even in August!
Norfolk has some of the best and most beautiful beaches in England and are little known about. Here are some hidden gems.
Titchwell, which is actually best known as a RSPB (Royal Society for the Protection of Birds) nature reserve.
Scolt Head Island, is a National Nature Reserve. An island of this type is called a sandbar. It's 4 miles long and near mud flats, wide sandy beaches, salt marshes and sear grass.
Snettisham, is a beach that is very near to King Charles III summer house in Sandringham. You can have beautiful walks along this beach.
Cart Gap, a quiet beach but with great facilities.
Weybourne Hope, this is a pebble beach so there is no sand. However, you can still have a nice experience walking along the beach and on the clifftops. It is a very peaceful beach. Fishing is popular here, especially you can see fisherman bringing in mackerel.
Other beaches along England's Norfolk coast.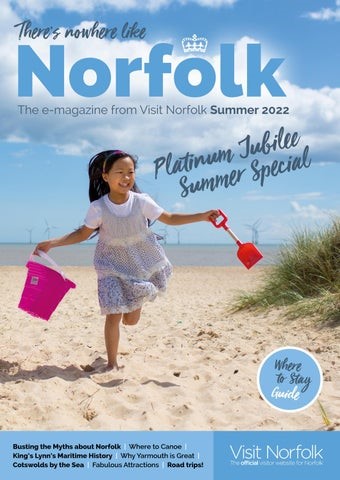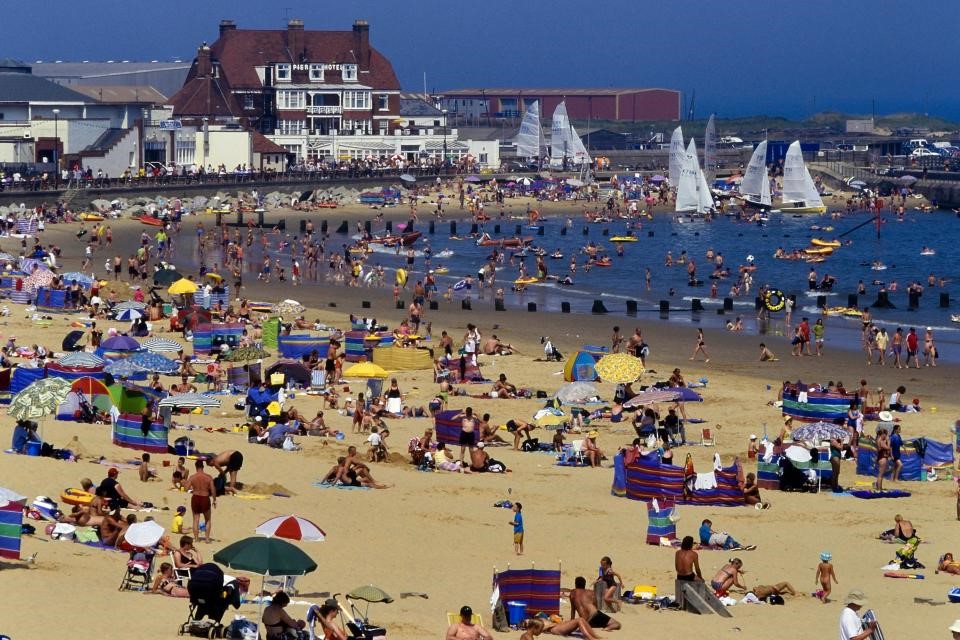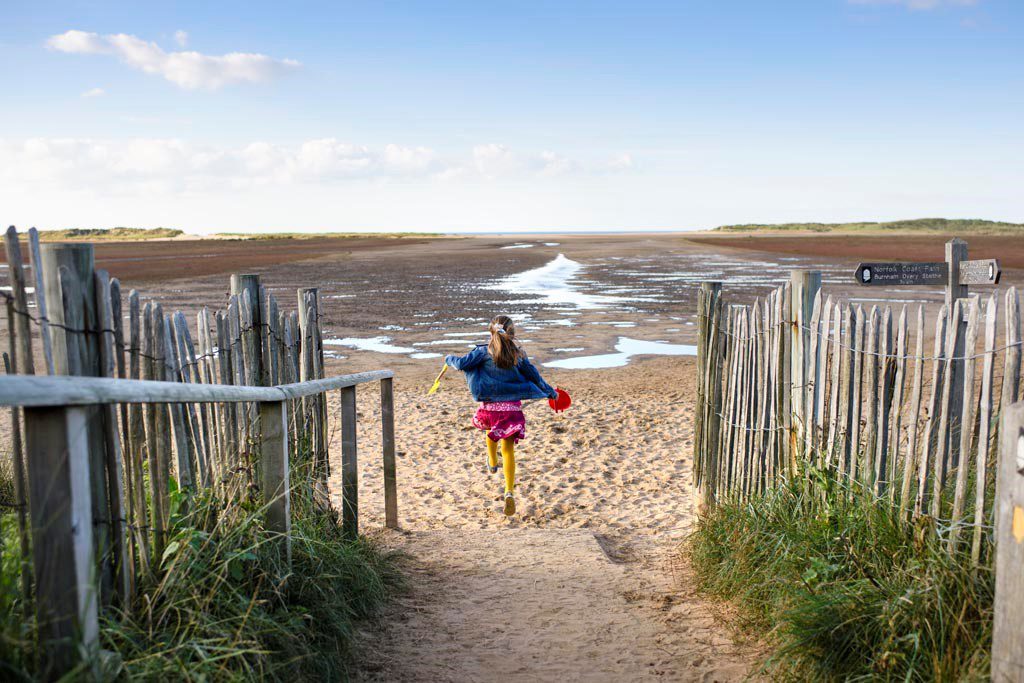 Richard