One of the great things about traveling is the new experiences you get to have. However, some of these experiences can leave you greatly surprised, and I had such an experience my very first morning in Japan.
I awoke to a new world and went in search of breakfast. No supermarkets were open, and I had not yet learned how convenient convenience stores are in this country. Near where I was staying was a bakery/donut shop, so I went inside and found a wide range of baked goods. I picked out a sausage roll, an egg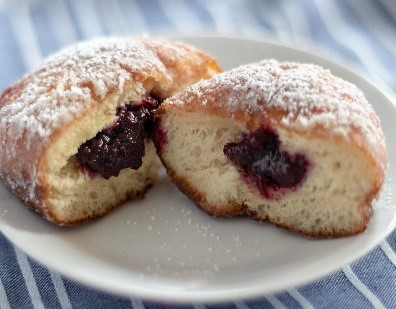 sandwich and a donut.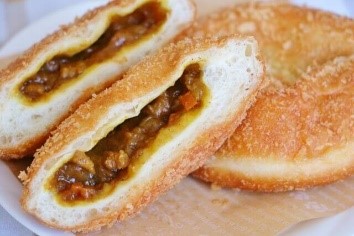 Usually, when I have something sweet with a meal, I eat the sweet item last. I finished the first two items and took a bite of the donut expecting sweetness but received a shock when I tasted something completely unexpected. It was curry bread not the sweet jam filled donut I was expecting. While I enjoy curry bread now, at that moment, it was not tasty at all.
In English there are a couple of sayings for this situation, "Looks can be deceiving," and "Never judge a book by its cover." These can be used when talking about something or someone being different from what you first thought.                                                                                                         Erik